We have 3 giveaways for day 3! Hadar from Miss Kindergarten is giving away her February games and centers unit! Here is a preview:
Make sure you visit Hadar's blog by clicking on her button below and grab your own copy of this unit at her
TPT store
.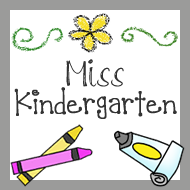 Congrats to Katherine from Third Grade Teacher Files. You are the winner of this great unit! I will be sending it your way tonight!
Amy from The Resource Room is giving away a personalized clipboard AND sticky note holder. Here is an example of what yours could look like:
You get to choose how you would like yours done! Check out Amy here:
Congrats to Kim from Mrs. Patton's Page. Amy will be contacting you to see how you would like your clipboard and note holder!
Haley from Following Optimism is giving away her February Calendar set AND her 2-step addition and subtraction word problem set for February!
That's right. You get BOTH! Make sure to check out Haley on her blog and check out her
TPT store
to grab your copy!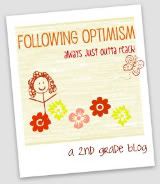 Christi from Tales of A Tennessee Teacher is this winner of these 2 items. Be looking for an email with your items tonight! Thanks again ladies! We will be back tomorrow!